CONSULTING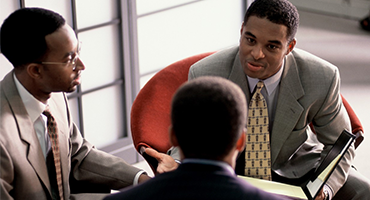 We assist organizations understand and define what needs to happen to link up to the next level in their corporate visions and goals by setting up clear focused strategies, priorities and delivery roadmap.
We understand their business plans and with best practices tailored for clients industry, we develop or refine strategies.
We work with providers of Professional Services, Government and Social Services, Institutions and Businesses. We help our clients build confidence and a competitive edge to grow the business and sustain their market using mind opening strategic sessions.
Our aim is to ensure our clients sustain a forward-thinking position for progressive results, open new business opportunities and facilitate growth.
Furthermore, we work with clients that require tangible results in Operational Performance (using ISO 9001:2008 QMS), Revenue Growth, Reputation and Visibility, Human Resources, Communications Strategy, Change Management, Research and Feasibility Study, Project Management and ICT