PROJECT MANAGEMENT
Project Management to us at Alexis Consult Nig. Ltd is not just business as usual, Project Management focuses on delivering strategic results within a limited time frame and a limited budget, involving minimal risks and delivering exceptional quality.
We can assist on: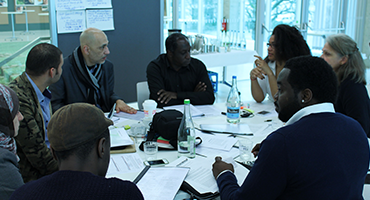 Cancelled or problematic projects
Complex evaluation and analysis
Pre-qualification of tenders and bids
Build a project team
Get Project Management value to the business
When do you need Project Managers?
To actualise a strategic change, innovation, initiative or goals
To save cost on resources and time
To achieve quality delivery
Have a project? make an appointment